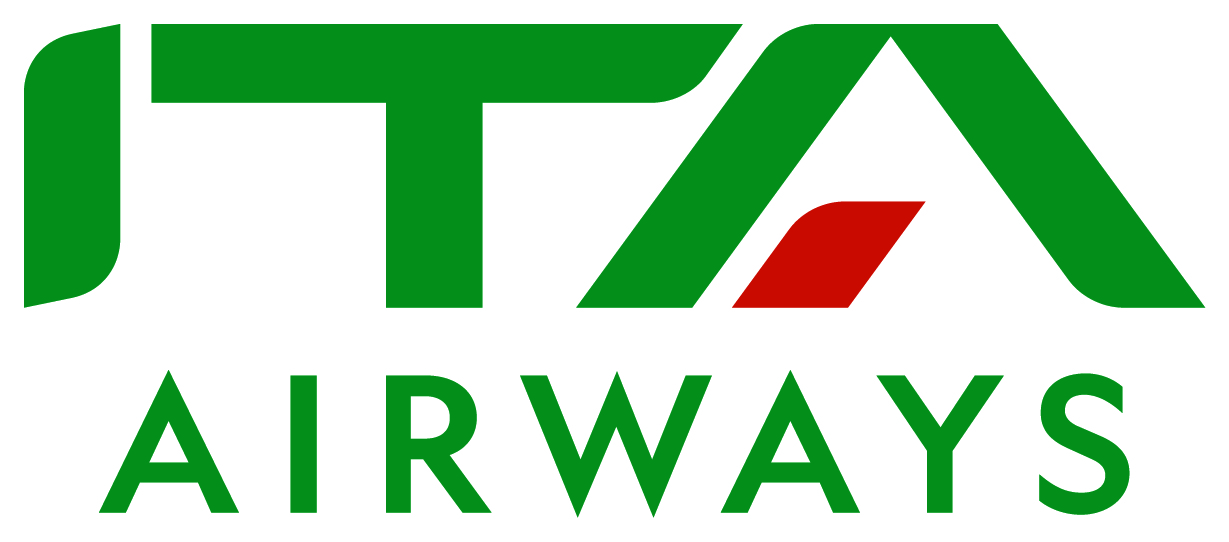 IRCCS ISMETT has entered an agreement with ITA Airways to offer special rates to patients and one escorting person on flights to Palermo to reach our center.
As of January 1, 2022, any IRCCS ISMETT patient and one escorting person will benefit from discounts on selected fees to fly to Palermo on domestic flights.
Patients scheduled to come to IRCCS ISMETT for a consult, test, or admission are requested to fill out this form https://www.ismett.edu/it/convenzione-viaggi-ita
Patients will be contacted by our Public Relations Office (URP) to gather all necessary information to obtain the discounted tickets.
The URP will then forward to patients:
A booking code ("ID code").
The e-mail and telephone number of the travel agency that the patient will contact to book and purchase the airline ticket at a reduced rate.
Other information, as required.
Payments shall be made with a credit card or bank transfer to the account of the travel agency before the ticket is issued.
Please note: ITA Airways reserves the right to carry out checks to ensure the correct application of the procedure for booking and issuing tickets.
For further information, patients may also contact the IRCCS ISMETT URP Office at viaggi@ismett.edu.
Other interested airlines should submit agreement proposals for discounted airfares for IRCCS ISMETT patients at direzionesanitaria@ismett.edu.